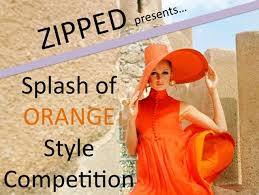 What is your fashion style like? Do you love to merge your style on whatever magazines you jump into? Are eagerly flipping those pages to see what the latest trend in fashion is? You are definitely on the right page, and what you will read moving forward will exactly give you what you wanted. Here at Zipped Magazine, we are on our track of giving out news and updates, whatever season it may be. So if you think you are fashion-conscious as well, then welcome!
This blog is entirely dedicated to our avid readers, and for those who wants to keep an update regarding the world of fashion. If you want to find an inspiration on what you should wear, then flip through our posts and you will surely find your way to a better you.
Need more information? Just a little bit of patience, and you will get everything you asked for from Zipped Magazine. Get ready for a fun, fashion ride!